We spent two wonderful weeks in Burgundy.
What is it??
No, it's not just a wine. Burgundy is a beautiful french region. It is the place where you can find one of the most enjoyable mix of nature, history, and supply of good food and wine. In the world.
We had the pleasure to stay in a very nice gite in the middle of nowhere, that I absolutely suggest you if you need peace and relaxation!
Nowhere… Ok, yes, and so close to many beautiful things.
I ate delicious cheese, drinking fine wines. And I took the opportunity to make a bunch of photos of my children.
Vive la France!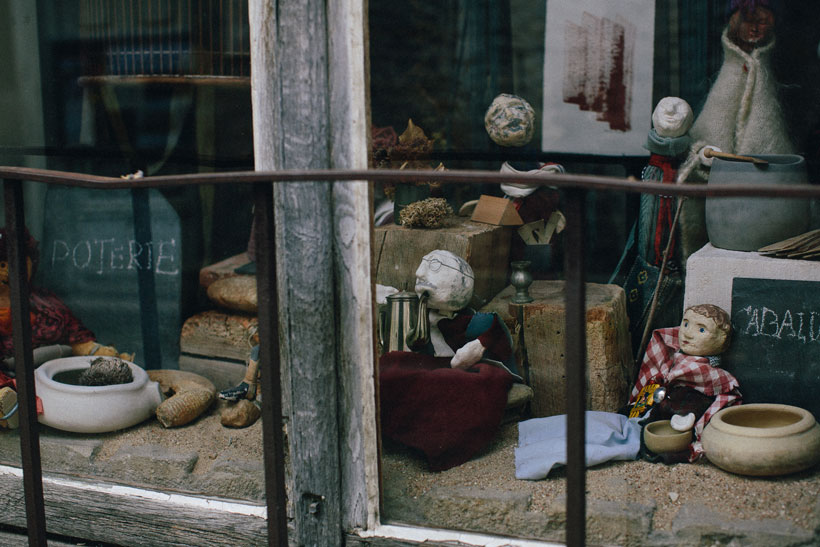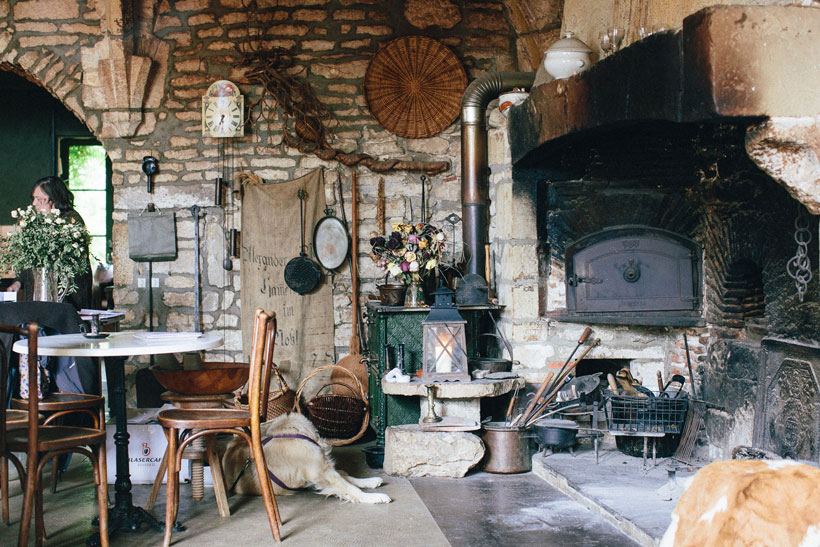 A snowy day in Milan.
Friends, family, art, good food. And good music.
Lovable. Relaxed. And genuine.
When Valeria told me about their story and their wedding party, I immediately knew that this wedding would be special. And I could not miss it.
So here it is.