I have an Hasselblad 503, a wonderful medium format camera.
It's completely manual, and analogic of course.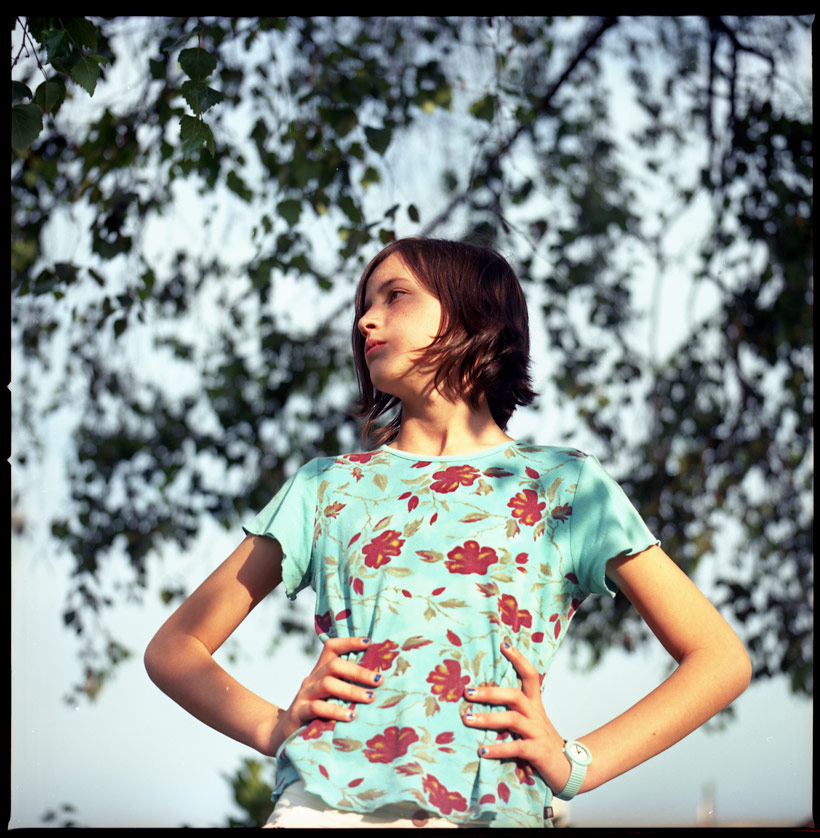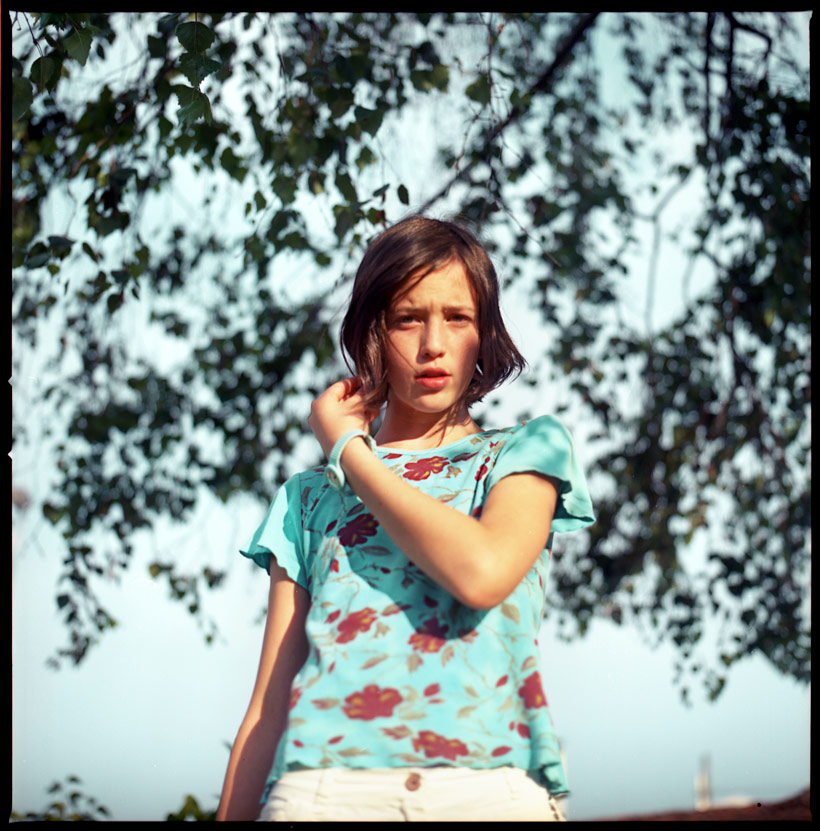 Film used in these shots is the famous Kodak Portra 400 iso, scanned with an Epson V700.
If you like them, and you want more shots, visit my flickr stream: www.flickr.com/photos/bypaul
I was rearranging my family albums, and I decided to show you a selection of pictures of the last two months.
Some from our trip in France…




































… and then at home …