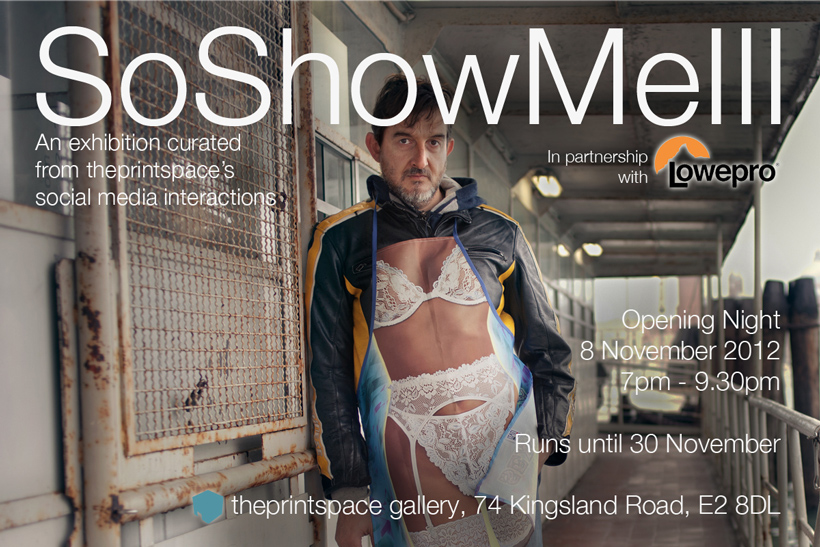 Yes, yes, yes!!!
I have been invited to show this photograph in London, in an amazing group exhibition.
It's a pic that I shot in Venice last year. There is a story behind the shot, of course, but I would not tell it. So you have to imagine it ; -)
The subject is a friend of mine, and he's also a talented photographer.
Take a look at his website!
About my photograph, if you like, take a look at the full pic. Here is the link: www.flickr.com/photos/bypaul/6375338053/
Elena Pirogova (website), who is the photographer that selected it, said that "The picture is done with good sense of humour and at the same time it is a decent portrait reflecting sitter's personality and lets you read a story in his eyes. The contrast between the flirty looking apron and the taught looking character set in a rough enviroment is just magnificent. I can easily imagine a portrait like this in such magazines as Esquire. Great work!"
Well, thanks a lot!
Today I received the poster you see here above, and I'm very honored by this invitation.
The exhibition opens at theprintspace gallery at 74 Kingsland Road on Thursday, 8 November from 7pm-9:30pm with drinks provided. Then continues from 9 to 30 November, Monday-Friday 9am-7pm. Admission free!
So, if you go over there…