A sunday afternoon with my children and some relatives. They had built a big swimming pool in a corn field.
My children were quite puzzled…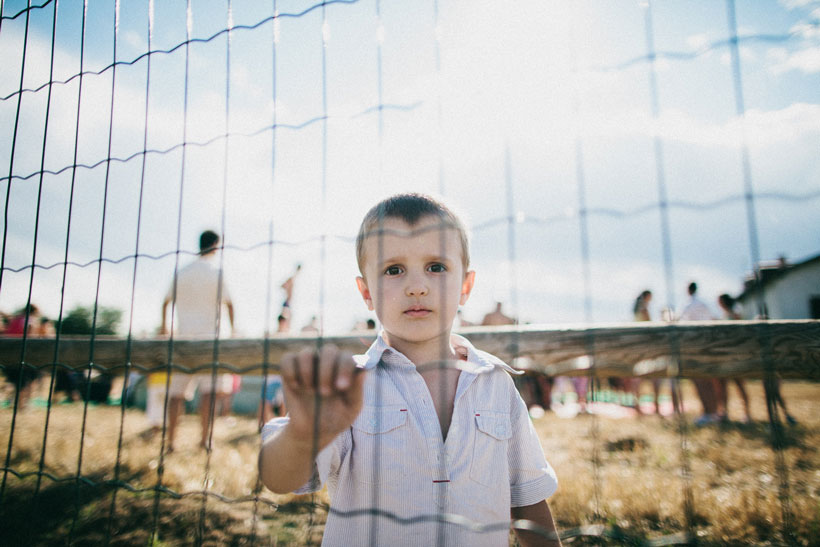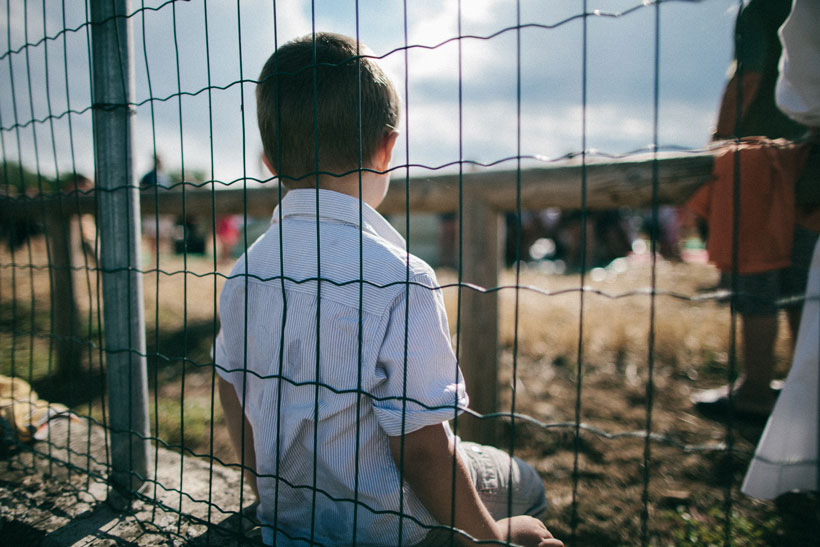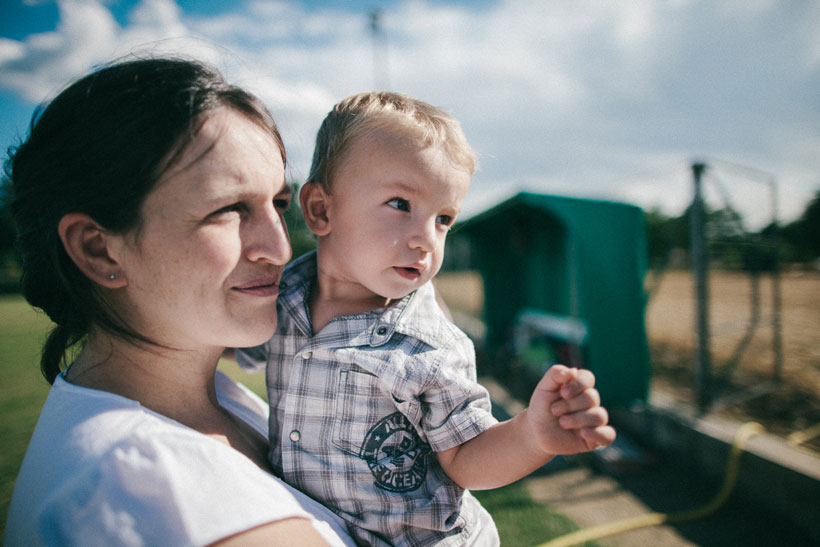 I love prime lenses. All the pics in this series are made using the amazing Canon EF 24mm f/1.4 L, wide open at f/1.4. It was a test of my lens, just arrived. And now I love it!